Lunar New Year 2022: Kingdoms of the Fighting Women
As each year, ENS de Lyon and the Institute of East Asian Studies (IAO in French) will celebrate the new lunar year 農曆新年, which falls in 2022 under the sign of the Tiger.
This year, under the sign of the Water Tiger, the Institute of East Asia and the ENS Lyon invite you to an evening dedicated to the Kingdoms of the Fighting Women.
5.30-6pm - Welcome.
6pm - Welcome and wishes for the Year of the Tiger from Béatrice Jaluzot, Director, and Claude Chevaleyre, Deputy Director, of the IAO.
6.10-6.40pm - Performance by Yoko Higashi, inspired by female fighters in yakuza films or "warriors" of the 60s and 70s (Lady Snowblood, The Red Peony...). She will mix music, live singing and Tate movements.
6.40-7.50pm - Discussion on the theme Martial arts and Asian cinema.
with
Corrado Neri, lecturer, Jean-Moulin University Lyon 3
Pan Yiling, doctoral student, Jean-Moulin Lyon 3 University
Roxane Liot, Chinese studies Master 1 at ENS Lyon
8-10pm - Screening of Ang Lee's Crouching Tiger, Crouching Dragon (2000)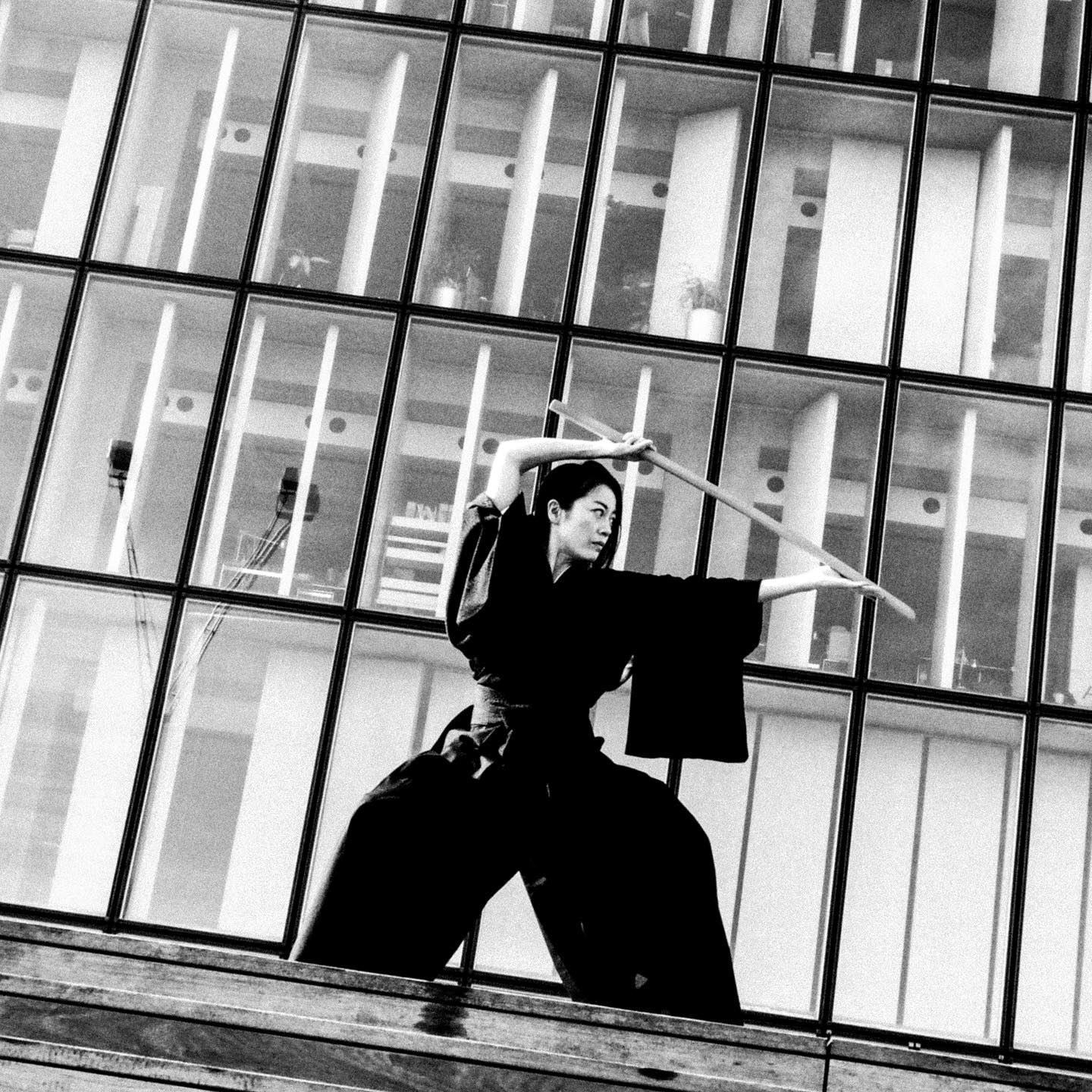 Yôko HIGASHI
Dancer, composer and musician, Yôko Higashi (Higashi Yōko) began her career on the stage in Tokyo, then in Lyon after having experimented with different physical and musical expressions. She is particularly inspired by cinematographic sound worlds. In 2003, she started a research work as a choreographer - dancer, in collaboration with various musicians, in particular with the composer Lionel Marchetti. As a composer, she has produced music for documentaries in collaboration with Yves Montmayeur. In June and November 2018, she staged two dance-music performances at the Claude Levi-Strauss theatre of the Quai Branly museum for the exhibition "Enfers et fantômes d'Asie" in collaboration with filmmaker Bertrand Mandico. For the exhibition "Ultime Combat" again at the Quai Branly Museum, she created a stage performance mixing the art of Tate (choreographed sword action with the basis of kenjutsu work).
Speaker(s)
Yôko Higashi, Dancer, composer and musician,
Corrado Neri, Lecturer, Jean-Moulin Lyon 3 University
Pan Yiling, PhD student, Jean-Moulin Lyon 3 University
Roxane Liot, Chinese studies Master 1 at ENS Lyon